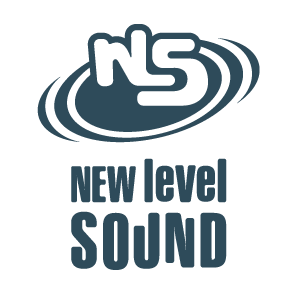 The Alliance of Local Service Organization's (ALSO's) New Level Sound is a job training program that teaches young people to provide state-of-the-art, professional sound systems and support to events and activities in and around the city.
---
New Level Sound combines a business model approach with a commitment to youth development to provide young people with professional experience through on-the-job training. Young people will be able to transfer the skills and knowledge gained through this experience to secure long-term employment.
---
For more information, please contact Jorge Matos at jmatos@also-chicago.org or at (773) 235-5705, ext. 32.