Free Legal Information and Representation Now Available
for Cannabis Expungement!

 
ALSO is proud to be a member of New Leaf Illinois, a statewide network of organizations providing legal representation and other resources to help individuals seeking to expunge cannabis convictions from their records.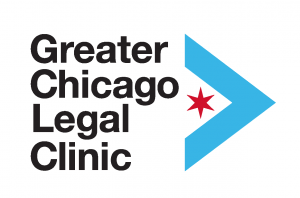 ALSO is working in partnership with Greater Chicago Legal Clinic (GCLC), a fellow New Leaf grantee and long time partner of ALSO. GCLC will be providing free legal representation to eligible individuals seeking expungement of their cannabis convictions.

Do you have questions about cannabis legalization in Illinois?
Is your record eligible for expungement of cannabis convictions?
Email us at legalservices@also-chicago.org
or call us at 312-488-0737.
 

Legal Information Resources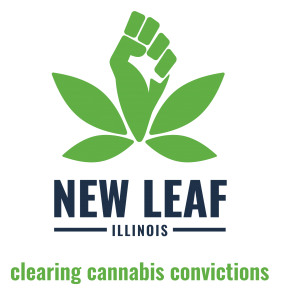 New Leaf Illinois is committed to equal justice for all those who were previously arrested or convicted for cannabis use, production and sale. The expungement process is one step toward repairing the damage caused by the war on drugs which unfairly impacted people of color and the economically disenfranchised.