Press Release: Chicago Peacekeeper Ronnie Wade Lost to Gun Violence
Friday, July 30, 2021
FOR IMMEDIATE RELEASE:
Chicago Peacekeeper Ronnie Wade Lost to Gun Violence
ALSO (Alliance of Local Service Organizations) Shares Need to Do More to Stop Violence in Chicago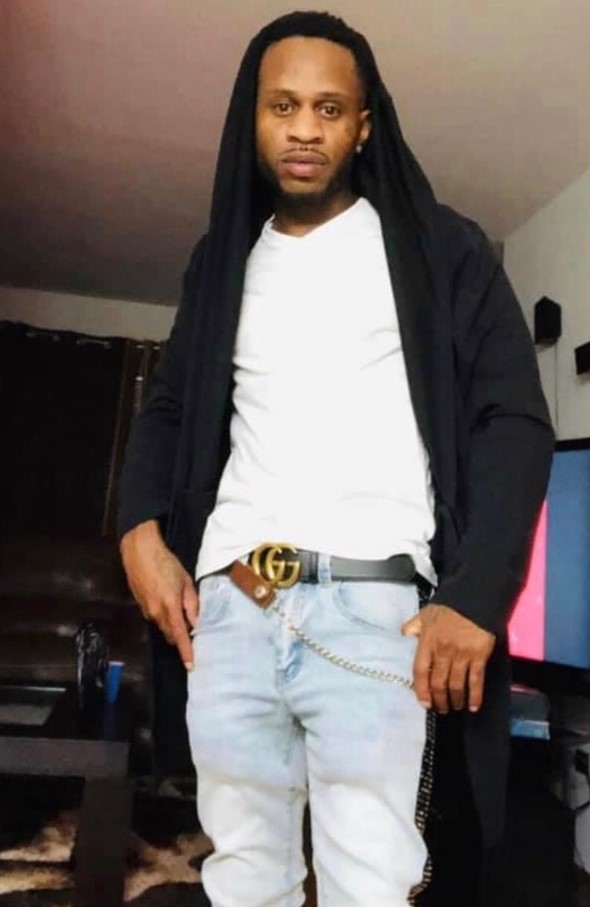 CHICAGO, IL - The Alliance of Local Service Organizations (ALSO) is deeply saddened to share the death of team member and FLIP Peacekeeper Ronnie Wade. Ronnie was shot while on duty at the corner of Chicago Avenue and Homan Avenue on the evening of July 25, 2021.
"This has been an exceptionally difficult summer in Chicago with many peacekeepers becoming victims of the violence they are working to prevent," said ALSO Executive Director Lori Crowder. "Losing Ronnie to gun violence is a serious blow to both our organization and our communities, and shows why we must do more to stop the spread of violence in Chicago."
Ronnie served as a FLIP Peacekeeper on ALSO's team for the past three summers. Flatlining Violence Inspires Peace (FLIP) Peacekeepers are recruited from their neighborhoods to work to avoid conflict on street corners prone to violence. Ronnie worked every day to help keep peace in our neighborhoods and was a vital part of ALSO's organization and mission. 
"Ronnie Wade was very passionate about being a FLIP Peacekeeper. He was very attentive and dedicated to the work, and he loved his community," said Terry Gage, ALSO Outreach Supervisor. "His ultimate goal was to become a Safe Streets Outreach Worker and he will be greatly missed by the entire ALSO Staff, the FLIP Peacekeepers, his family, his friends, and his community."
ALSO is extremely grateful for those who put their lives on the line every day for peace. And, we offer our deep condolences to our Safe Streets team, our FLIP team and especially to Ronnie Wade's family. ALSO remains committed to doing everything possible to prevent gun violence in Chicago and in Illinois.
Contact:
Megan Ruddie
(317) 730-4409