Statement from ALSO's Leaders on George Floyd's Murder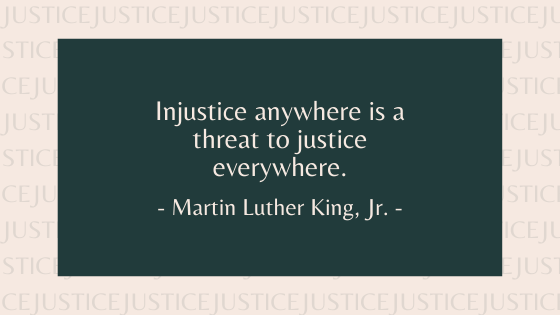 We are outraged and saddened by the racism, oppression, and violence that continues to plague our country. Every day, individuals and conditions in state institutions dehumanize, traumatize, and kill people of color like George Floyd, Breonna Taylor, Ahmaud Arbery, Laquan McDonald, and Kalief Browder, in addition to many others.
This is not a problem of one individual bad actor. Racism is woven into the fabric of many of our institutions. It is easier to notice it when one person kills another. It is harder to detect the ways it is subtly embedded into our policies, practices, and everyday ways of being.
The State has a duty to protect, not harm its citizens. We hold ourselves accountable for noticing, speaking out about, and dismantling systemic racism and injustice, and for creating peaceful communities. We ask that individuals and the State join us to do the same.
We pledge to continue to use our voices, resources, and services to support a world that prioritizes truth, justice, and human rights. We will be vigilant and hold ourselves accountable for this, and we call for the abolition of all forms of racism and oppression that lead to violence in our society. We believe that an equitable society is achievable. We will work toward that aim and invite you to work alongside us.
In Solidarity, 
Lori Crowder                          Milton Leblanc
Executive Director                 Board President
ALSO                                        ALSO