22nd Annual Walk for Peace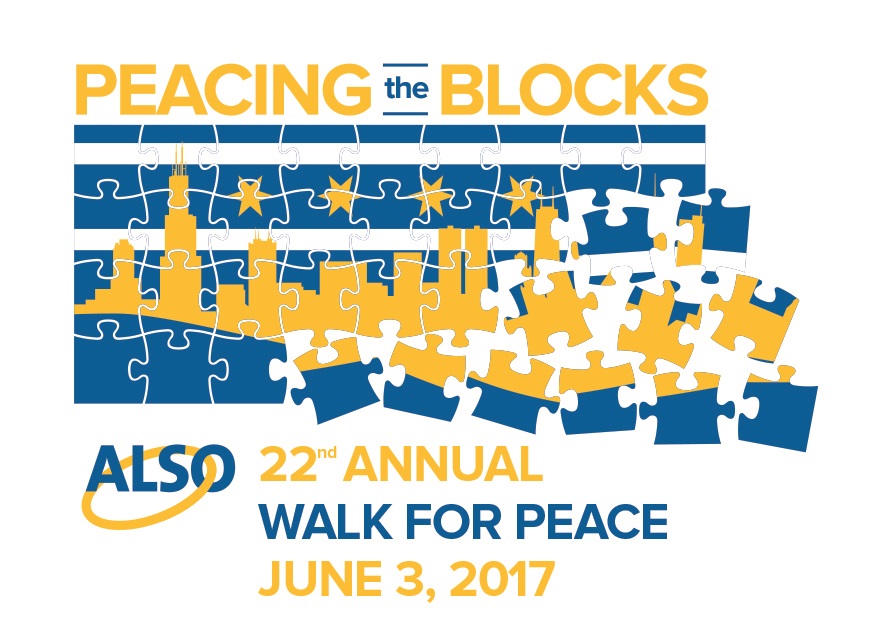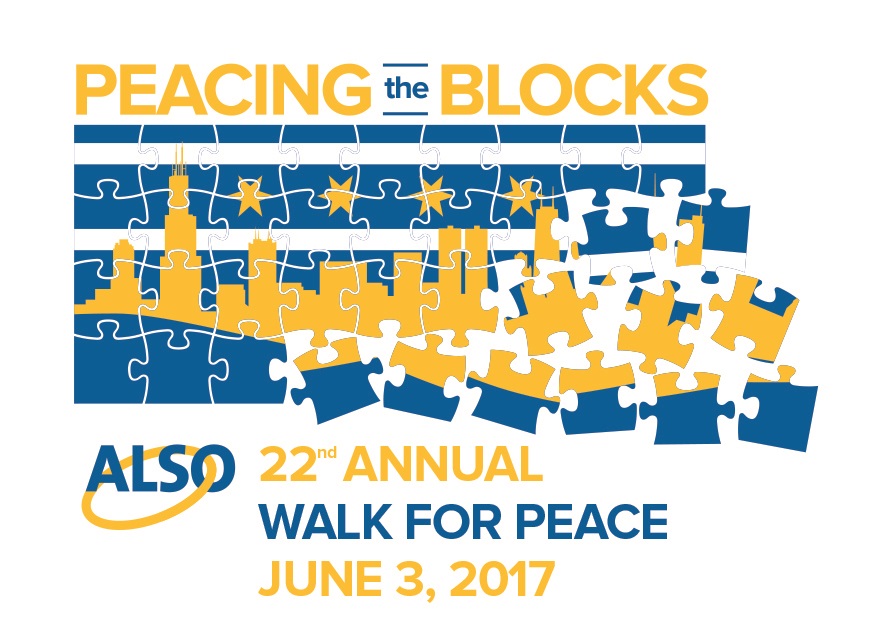 Mark your calendars for ALSO's 22nd Annual Walk for Peace! Connect with us as a community committed to safety. Please join us, bring your friends and family, and consider donating to support ALSO's violence intervention work in Chicago. Thank you!
RSVP on Facebook today! #walk4peace

When: June 3, 2017 
Arrive: 10:30 am 
Illinois Facilities Fund (IFF)
Von Humboldt, LLC
      (2620 W. Hirsch St., Chicago)
Remarks: 11:00 am
Walk: 11:30 am
Gather at the arrival location for remarks and then walk through the neighborhood. Return to IFF Von Humboldt for food and fun until 3:00 pm.
Raffle: We'll be raffling off a hair care products (MOROCCANOIL and evo) and facial gift certificate from Twisted Scissors valued at $190, Cubs tickets (bleacher seats), a Cubs jersey valued at $125, a $50 gift card to Eats 'n Sweets,  a bike from West Town Bikes valued at $140, and entry for 6 to the Brookfield Zoo valued at $170. Stay tuned to hear more about our raffle items!
Including Free Food, Raffles, T-Shirts and More! Check out photos from past Walks for Peace!