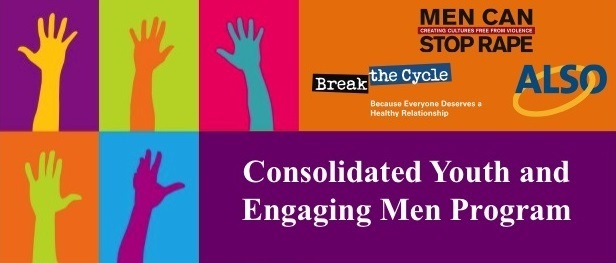 ALSO leads a comprehensive team of providers to offer training and consultation to grantees of the Consolidated Youth Grant project, funded through the U.S. Department of Justice Office on Violence Against Women. Our services assist first responders around the country working to reduce the effects of violence on children, youth and their non-offending caregivers through tailored consulting and capacity-building  to prevent future exposure to and acts of violence. Our services currently extend to over 45 victim service and mental health organizations, Child Advocacy Centers, government agencies and other organizations receiving these federal funds across the country. 
Our team strives to offer highly needs-responsive training and consultation for organizations on prevention and intervention of violence and treatment for young people whose lives are impacted by violence. We emphasize skills-building, best practices, and collaboration within each grant project and facilitate peer-to-peer education amongst grantees through a variety of means including training institutes, learning collaboratives, peer-to-peer education and networking, virtual meetings, weekly resources, and individualized technical assistance.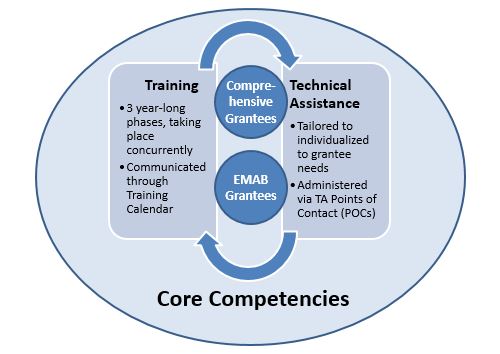 Consolidated Youth Grantees who would like to access their forum should visit Break the Cycle's website.
Prior to 2013, ALSO served grantees of the Children Exposed to Violence Grant Program. Children- and youth-serving grant programs of the Office on Violence Against Women were consolidated via legislative action via the 2013 reauthorization of the Violence Against Women Act.